The Art of Living
a Regenerative Life
We invite guests to explore Forci's rich history and create a barefoot connection to the soul of Tuscany.
Tenuta di Forci is located in one of Tuscany's most unspoiled provinces – a land that has captured the hearts of artists, healers, dreamers and adventurers for millennia.
The Forci Philosophy
While the story of Forci has been told through the land for centuries, ours is only beginning. Tenuta di Forci is an ancient agricultural estate – dating back to the 14th century – with 350 hectares of forest, vineyards, fruit trees, vegetable garden and vast olive groves. Here we mindfully evolve our understanding of how we live in harmony with nature, curating sustainable farming practices and healing experiences for generations to come. Today, the heart of Forci's regenerative farm lies in our commitment to inspire visitors and guests who come to learn from the land, to cultivate more conscious, sustainable and healthful lives.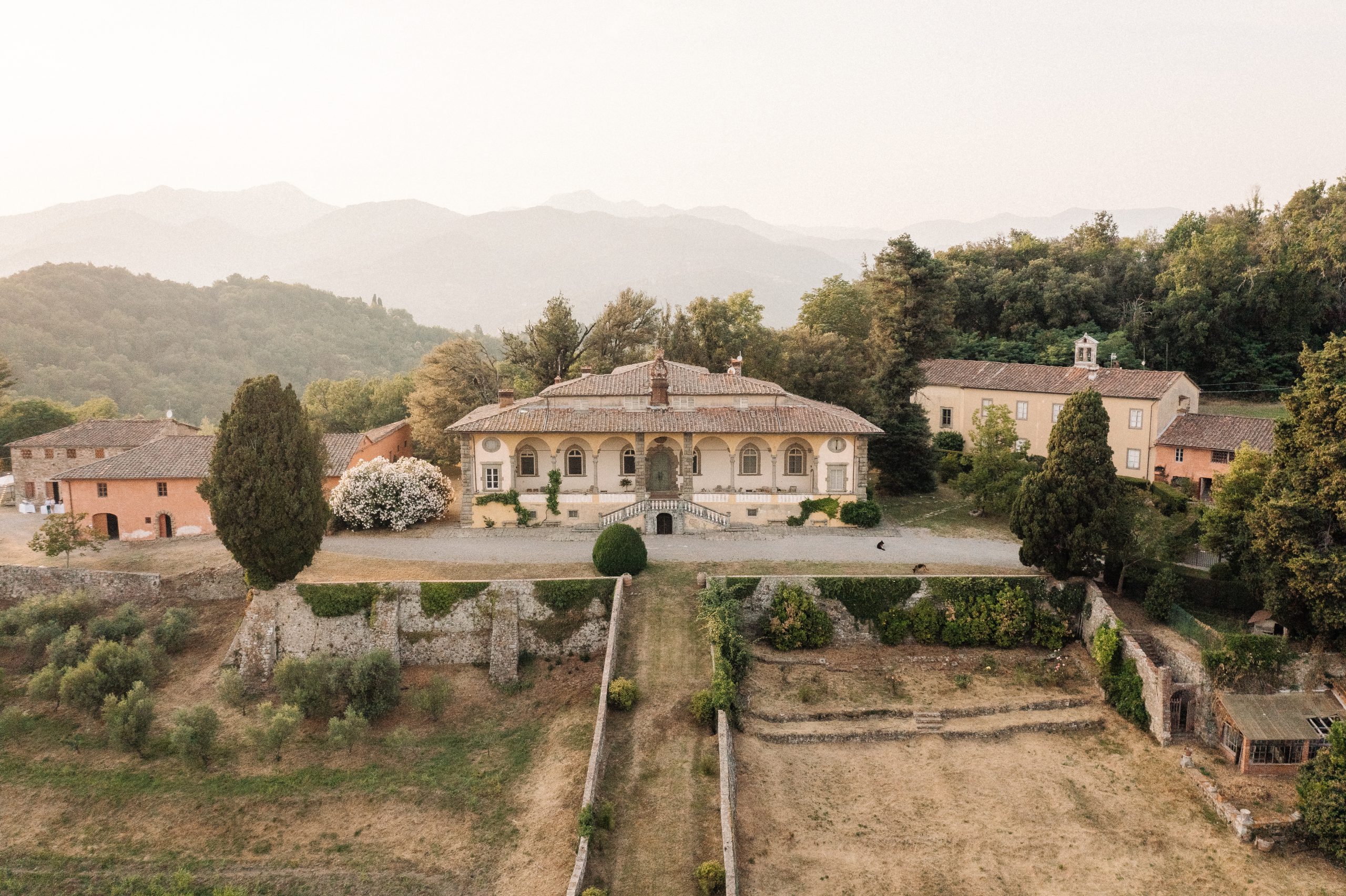 A Regenerative Experience
Forci brings holistic philosophies to the heart of rural Tuscany. This way Forci can continue the legacy of the land offering a unique opportunity to combine programs with the healing power of the soil. Immersive retreats, art exhibits, artist-in-residence, intuitive cooking, biodynamic farming, permaculture and an adventure through the land herself have been curated to be uniquely Forci. We invite guests to explore Forci's rich history and create a barefoot connection to the soul of Tuscany.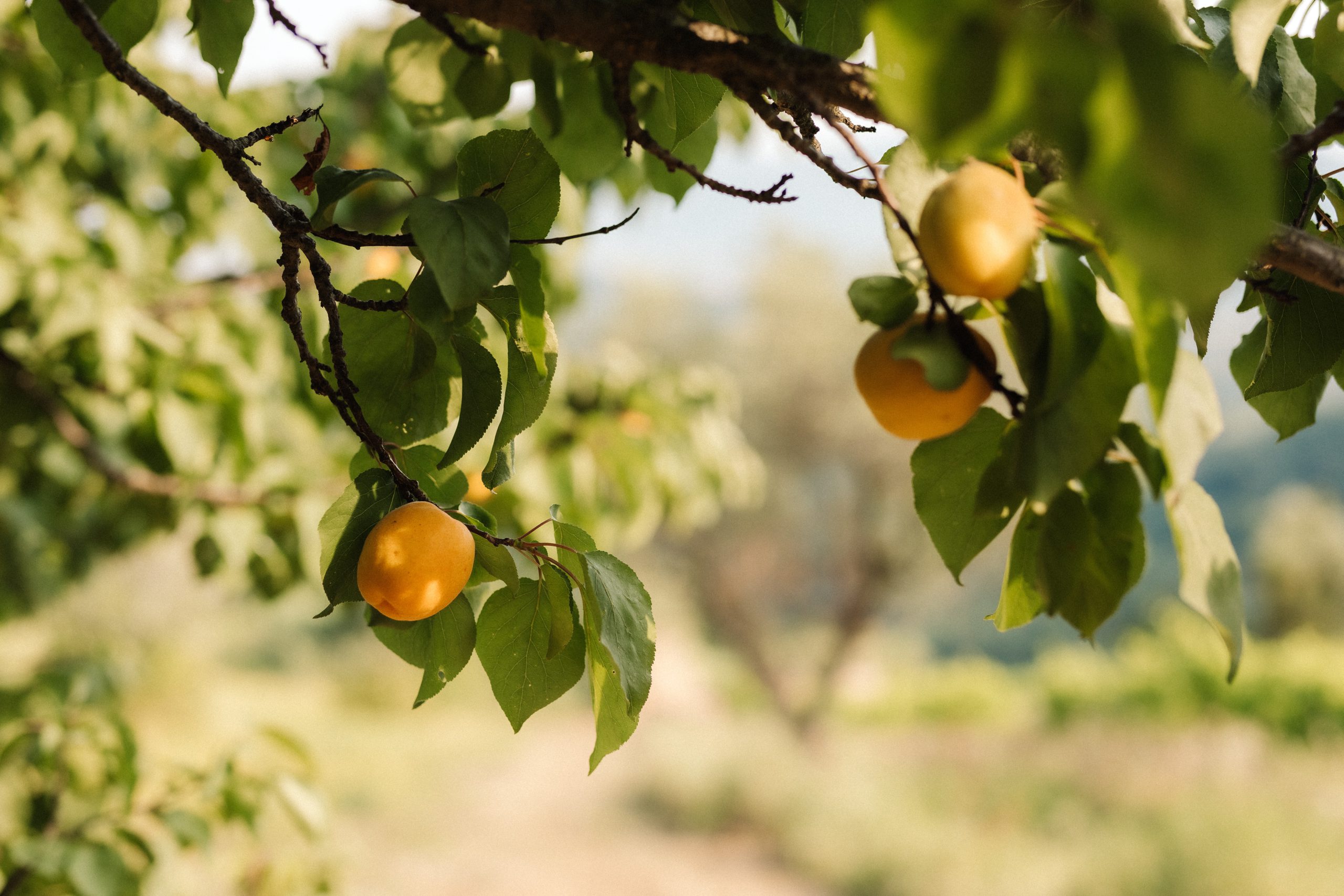 A Multigenerational Family Project
Despite Forci's vast and ancient history, the estate has only passed through three Italian custodial families and has recently been acquired by an impassioned and visionary Dutch family that will perpetuate its legacy. Our dream of creating a place where like-minded people can connect to the power of nature through regenerative living, can be seen through our own history in environmental support and circular and sustainable business practices.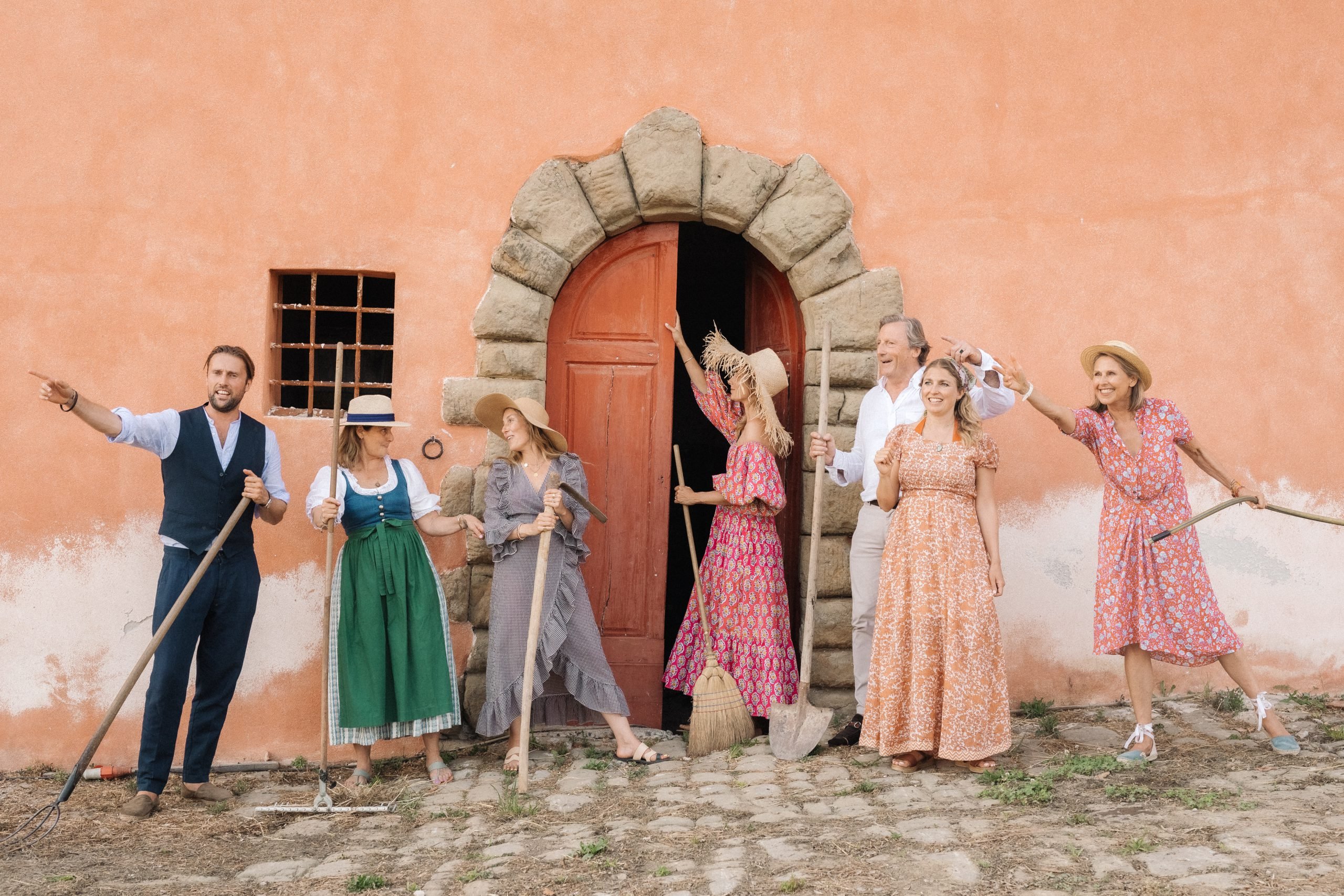 A Home for Sustainable Living
Tenuta di Forci was always meant to be shared. When you take in the wild hills of Forci's 350 hectares, it feels instinctively, soulfully like coming home. The carefully-planned restoration of Forci's farmhouses is an open invitation to become part of this magical property. By purchasing one of the 11 historic farms, you will enjoy carefree ownership, thanks to the Forci project management team. Lucchese architects and the UK-based architectural firm MichaelisBoyd are carefully and respectfully renovating, restoring and re-designing the structures for contemporary sustainable living for like-minded people who feel the same connection to this rich and authentic Tuscan soil.
Get more information
Coming soon
We are working hard to welcome you for the following experiences.